Circle K Farm History

Grandma's House at Circle K Farm is a farmhouse that has been in our family for nearly 150 years. When Grandma lived here for more than 50 years, she extended her hospitality to all who approached her door, offering them a cold bottle of Pepsi or a hot cup of percolated coffee.

Grandma's craft was her extraordinary cooking and baking skills. Grandma always nurtured you with her innovative and creative meals; being resourceful when times were tough, but always delivering hospitality with her white linen tablecloths and fine dishes.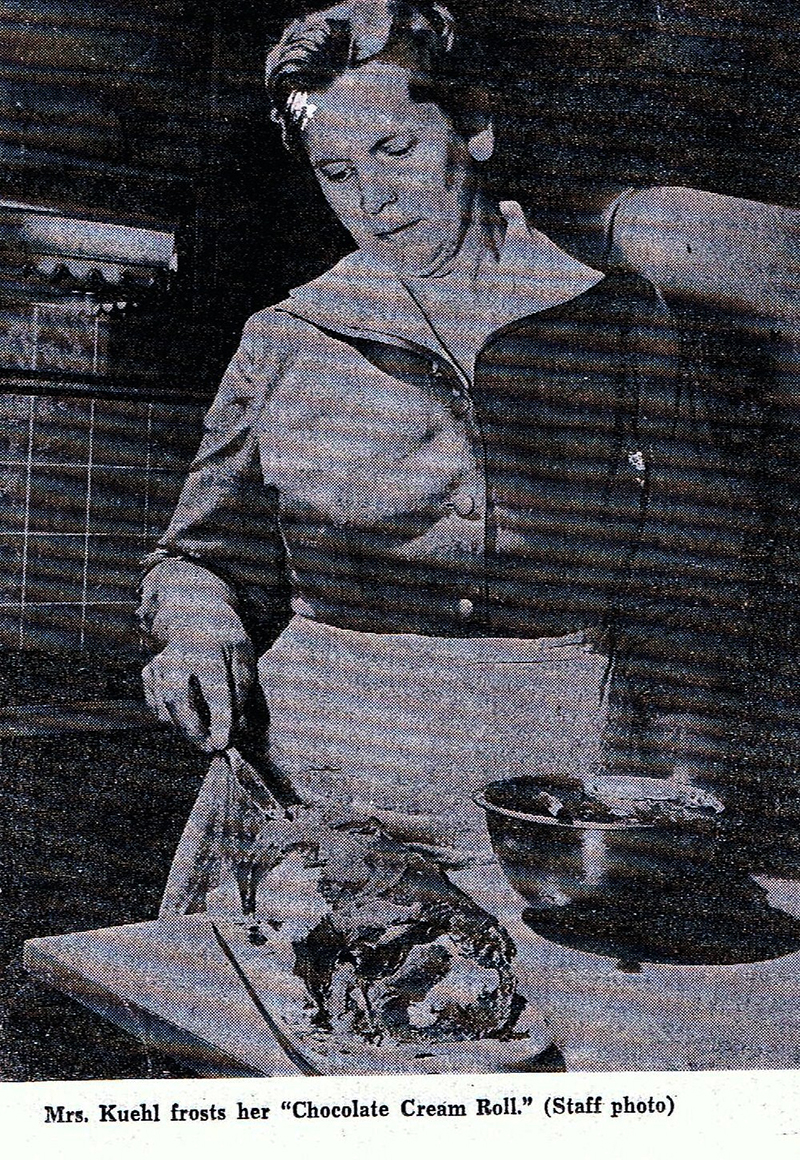 Grandma was married to Grandpa for more than 50 years before Grandpa passed away in the saddle while breaking in a horse on the homestead. Grandpa was a strong, hard-working, conscientious farmer, who lived up to his name: Orlando Arnold Kuehl (O.A.K.). Grandma was a hard-working farm wife, homemaker, and mother of three children. When she wasn't preparing meals from scratch or taking lunch to the men in the field, Grandma had a ready and eager ear to hear of your triumphs and your challenges.
Grandma's steady grace always made you feel welcomed and loved. All our family holidays were celebrated at Grandma's House, and it is where we built our family traditions that have lasted generations.

Today, Grandma's daughter and granddaughter welcome you and your friends to share the warmth of Grandma's House at Circle K Farm. It is our hope that when you come to Grandma's House, you will forget the clock for a stretch and dive into your artform to create a lasting creation that will be cherished. Grandma's House is a place for you and your friends to gather, to reconnect, and to create art, heirlooms, and new memories.